We are firmly convinced that we are more self-confident and happier when we feel beautiful and comfortable in our skin. That is why our philosophy is a noticeable and visible "MORE" thanks to our most effective active formulas, highly professional advice and personalized treatment systems.

This conviction has made us the No. 1 professional cosmetic company in Europe.
Precision cosmetics made in Germany.
BABOR is an internationally leading brand of professional cosmetics that is still a family-run business to this day. The company is now headed by the third generation of the owner family.
In order to meet the highest demands of its customers, BABOR relies on more than 60 years of skincare expertise made in Germany: all research, development and production activities take place exclusively at the company headquarters in Aachen. Therefore, every product from the idea to the finished jar represents a promise of quality and stands for science, precision and effect.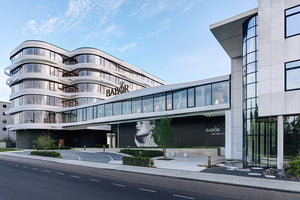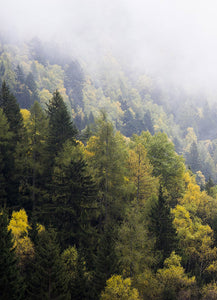 Sustainable products. With the greatest respect for our environment.
Protecting the environment is part of BABOR's sustainability philosophy. This is not tied to a specific project, but is an ever-present part of our daily work – from the procurement of raw materials to the finished product.
An interdisciplinary sustainability team continuously scrutinizes processes and develops solutions for even more sustainable work. Our focus is on "green production".